Project Screening and Advisory
Our ESG pre-screening allows us to learn about the project scope, maturity and main ESG-related concerns. We determine if the project is feasible and if our guidance can make the project more appealing to investors and financiers. Once the project developer decides to partner with us, we analyze available documents, identify data gaps and provide guidance on how to improve the ESG quality of the project.
Project Ratings and Analysis
We conduct a detailed assessment of the project, running the data through our
Value for People
and
Value for the Future
tools, and analyze the environmental, social and governance aspects of the project to arrive at a preliminary rating. Our rating report includes recommendations and guidance on what is needed to improve this rating. After the developer has the opportunity to act on our recommendations, we produce a pre-construction rating--an important input for ESG-conscious investors and financiers to determine the terms of the financing.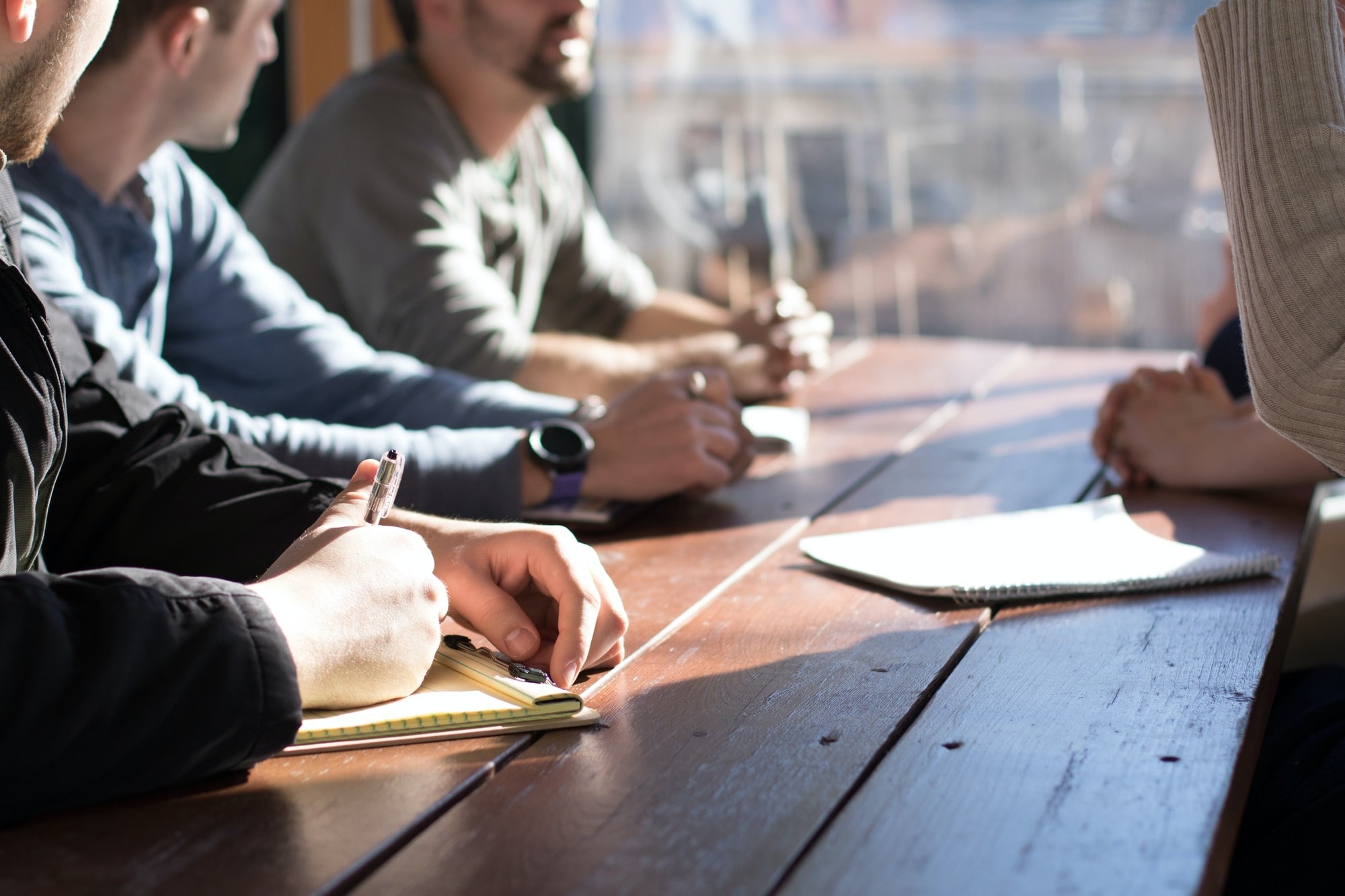 Project Monitoring and Guidance
ESG PAR experts make regular site visits during construction to ensure that ESG project plans used in the evaluation, including ESG-related commitments of the project developer, still hold. We alert the client if any issues or potential issues are noted and provide a monitoring report.
We deliver insights on how to reduce ESG-related risks
Receive guidance and early feedback on projects in the planning stages.
Get one-on-one guidance from ESG PAR experts on how to lower ESG project-related risks.
Gain confidence in your investment decisions using our analysis based on our proprietary tools.
Interested in getting started on a project?